Our Office
Our building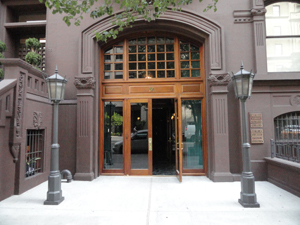 The Garden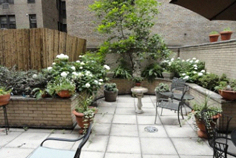 Reception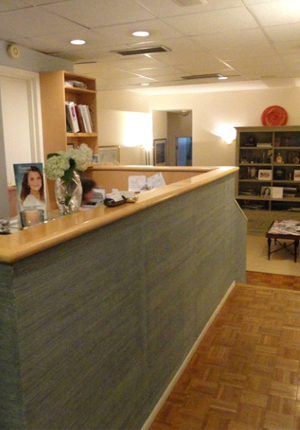 Office Hours and Contact Information
Our office is located on Manhattan's Upper East Side, convenient to all public transportation.
There are convenient parking garages within1-2 blocks radius:
80th Street between Madison and Park Avenues
80th Street between Park and Lexington Avenues
Our office is open Monday through Friday, 9-5.
Operating Suite
Dr. Simone performs 95% of his surgical procedures at the Park Plastic Surgery Center. Surgery that requires hospitalization is performed at Lenox Hill Hospital at Park Avenue and 77th Street, a LIJ North Shore facility.
Staff:
Office Manager: Anne Sherwood Bardoni
Head Nurse: Mary Nealon, RN
Associate Nurse: Natalie Masonette, RN
Associate Nurse: Tanya Perez, RN
Patients from Out of town
It would be our pleasure to help secure hotel accommodations for out of town patients, as well as local car service.
New Patient Appointments
Consultations are arranged by contacting our office.
We realize that consulting with a plastic surgeon can make a patient anxious and nervous. We would like to assure you that we will make every effort to make your experience as comfortable and stress free as possible.
At your initial consultation, Dr. Simone will discuss your concerns and reasons for the consultation, review your medical history, perform a thorough examination and lastly, follow with a in depth discussion of his finding and recommendations, and alternative options.
Insurance
Depending on the reason for your visit, insurance may or may not be applicable for non-cosmetic treatment. We are more than happy to assist you in this area. Please inquire at time of you initial contact.