Our Operating Suite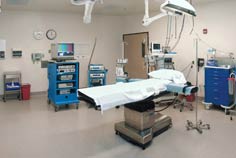 The operating suite of the Park Plastic Surgery Center is located on a separate, private level of the office on 79th street. It is composed of a larger operating room, a substerile area, a two bed recovery room, a private bathroom and is accessable by both elevator and stairs. It fully meets all the required standards of the AAAASF and New York State to treat patients on an outpatient basis. It is meticulously maintained, reviewed annually, with site inspection every three years. It has not failed any inspection since it was certified more than 14 years ago. Dr. Simone performs 95% of all his surgical procedures at the Center.
Recovery Room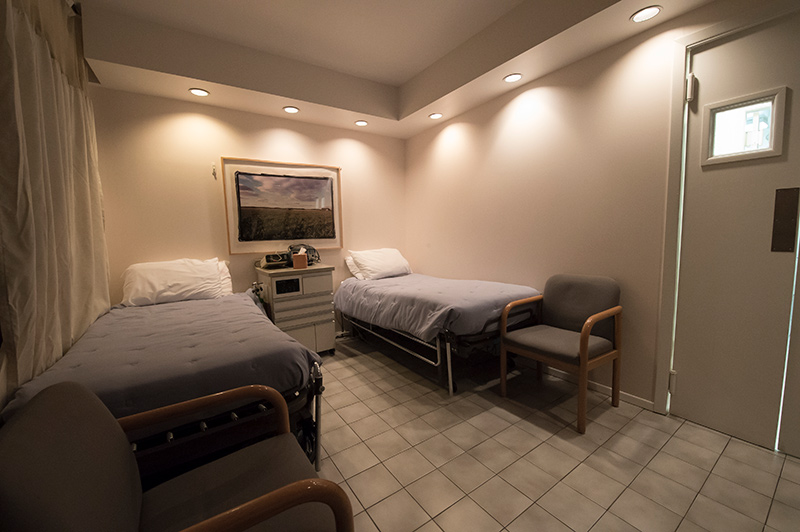 Design and Equipment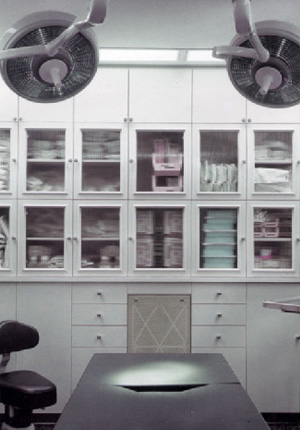 The Operating suite, large and comfortable, has the latest in equipment and technology to serve the needs and requirements of optimal plastic surgery. Full attention has been paid to all aspects to assure maximum safety for patients and staff.
Our Staff
Includes operating surgeon, anesthesiologist, head nurse, assistant nurse all of whom are NY State licensed, certified in their professions and accredited in Life Support training, hazardous material management, and infectious disease control.
Expense
In order to make cosmetic surgery more affordable, Dr. Simone has established very fair and affordable fees for the operating suite at the Park Plastic Surgery Center when compared to cost if done in a hospital [approximately 1/3 the cost]. Non cosmetic surgical procedures [skin cancers, reconstructions, removal of growths, correction of scars and other non-cosmetic deformities] may be approved by insurance carriers when done at the Park Plastic Surgery Center.