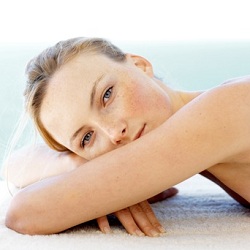 After losing a large amount of excess body fat, your body will undergo a lot of physical and aesthetic changes, some of which are not as desirable. One of the areas most affected by weight loss is the upper arm. The appearance of your upper arms can be significantly impacted by loose sagging skin and pockets of excess fat.
During the arm lift procedure, board-certified plastic surgeon Dr. Armand Simone will use liposuction to remove any excess fat in the upper arms. Dr. Simone will also excise the loose sagging skin on the upper arms, and then tightly stretch the remaining skin over the region. This will enhance muscle definition and rejuvenate the appearance of your arms.
If massive weight loss has negatively affected the appearance of your arms, contact Park Plastic Surgery Center to schedule a consultation for your arm lift procedure. Dr. Simone will restore the natural and youthful appearance of your arms.