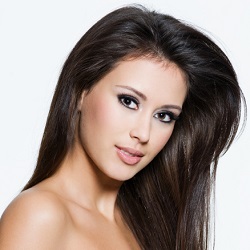 The microdermabrasion technique has been in use for quite some time now. This skin treatment uses a steady stream of particles to gently exfoliate the skin of the face and hands to remove any patches of dry or dead skin so that your skin looks flawless and has a beautiful and healthy glow.
Now, the technique of micro-diamabrasion builds upon this by utilizing a specialized diamond-encrusted tool to provide the same type of treatment for your skin with enhanced benefits. Micro-diamabrasion helps to reduce the size of your pores, improve circulation in the body, reverse the visual signs of aging and sun damage, and rejuvenate your skin so it looks healthier and younger.
Plastic and reconstructive surgeon Dr. Armand Simone has been providing his patients with excellent care and beautiful results for over 37 years. Contact us today to schedule a consultation for your micro-diamabrasion treatment.
/files/2017/03/microdermabrasion_stock_1.jpg