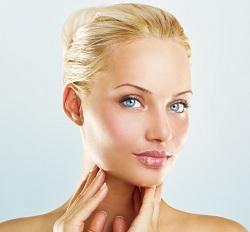 Every individual has their own unique ideal aesthetic image that they strive to achieve. Procedures like a facelift can help to eliminate the presence of lines and wrinkles on the face, but a facelift alone may not be able to provide the comprehensive facial rejuvenation you desire.
A facelift can be combined with liposuction in the area to improve the contours of your face, or with fat transfer injections or dermal fillers to add volume. Lip augmentation, chin augmentation, and nasal reshaping can be performed along with a facelift as a way to rebalance the facial proportions to bring harmony to the face.
Contact us to schedule a consultation for your facelift procedure and learn more about the potential combination of treatments that can provide you with your desired results. Board-certified plastic surgeon Dr. Armand Simone will provide you with high-quality care.