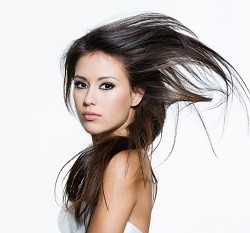 At the Park Plastic Surgery Center, we focus on preserving the natural qualities of your appearance. One of the best methods for preserving and enhancing the natural beauty of your face is through fat injections that use your body's natural fat.
Using your natural fat provides a number of aesthetic benefits and can offer lasting results. Facial volume is a very important aspect of your appearance. Facial fat transfers can fill in deep lines and folds on your face, enhance the contours of your cheeks and profile, and give you a rejuvenated and younger-looking appearance.
The results from your procedure can potentially last for life, eliminating the need for repeated injections and maintenance. Contact us to schedule a consultation for your facial rejuvenation using fat injections. Board-certified plastic surgeon Dr. Armand Simone will provide you with excellent care and results.