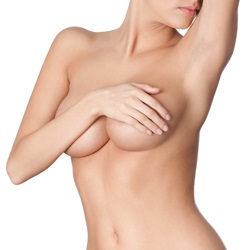 An inverted nipple can have a significant impact on a your self-esteem and comfort in intimate situations. In addition to the aesthetic issues an inverted nipple can cause, some women may find that the issue also affects their ability to breastfeed.
At Park Plastic Surgery Center, we can surgically correct your inverted nipple so that you can feel comfortable with the appearance of your breasts. Several incisions will be made along the inside of the nipple to help release it from the constricting tissue that is causing the problem. Any post-surgical marks will be hidden inside the nipple.
If an inverted nipple is causing you embarrassment, contact Park Plastic Surgery Center to schedule a consultation. Board-certified plastic surgeon Dr. Armand Simone will provide you with compassionate care and natural-looking results.